IRA Rollover: A Gift with Substantial Benefits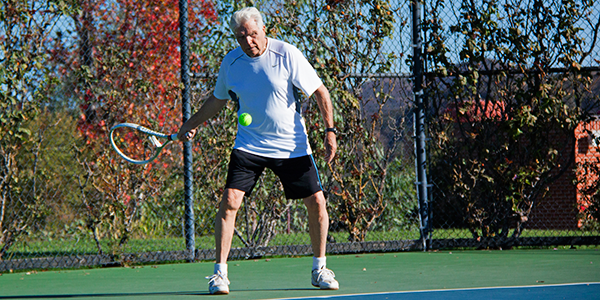 Gary was a retired attorney with a significant IRA and substantial income from investments. He had made IRA rollover gifts in the past three years to his favorite charity and knew the benefits.

Because Gary was over age 70 ½, he could give away up to $100,000 from his IRA to us this year. Gary's gift would qualify for his required minimum distribution amount, reducing his income and taxes.

Gary: Making an IRA rollover gift was an obvious solution to my tax situation. Also, I wanted to help the same charity again this year.

Gary gave the maximum amount for an IRA rollover gift this year -- $100,000! Because of Gary's income level, he enjoyed added tax benefits.

Gary: I hope I can reduce my income every year and help my favorite charity with an IRA rollover gift!

*Please note: The name and image above is representative of a typical donor and may or may not be an actual donor to our organization.